2 results found in 9 categories.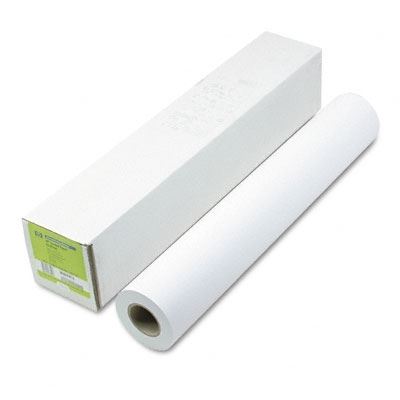 HP Universal Coated Paper - 60in x 150ft
HP Universal Coated Paper is a low cost large-format printing material that is compatible with many large format printers.

...
Read More
60 in x 150 ft - 1 Roll (2 in Core)
Price:
$58.31
($0.08 / SQ. FT.)
A printing material that gets the job done affordably
HP's lowest priced printing material
---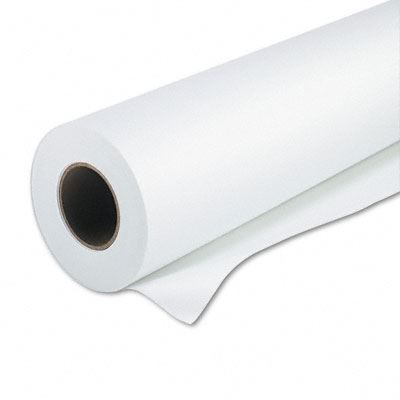 HP Super Heavyweight Plus Matte - 60in x 100ft
A best-in-class graphic display media that delivers superior image quality without rippling under high ink densities. Designed to maximize output at productive printer speeds, this media features broad application versatility, instant dry time and excellent film laminate compatibility.

...
Read More
60 in x 100 ft - 1 Roll (2 in Core)
Price:
$174.91
($0.35 / SQ. FT.)
Designed to maximize output at productive printer speeds
Instant dry time and excellent film laminate compatibility
Extra-heavy, bright white matte paper
---